Awana Native American Internship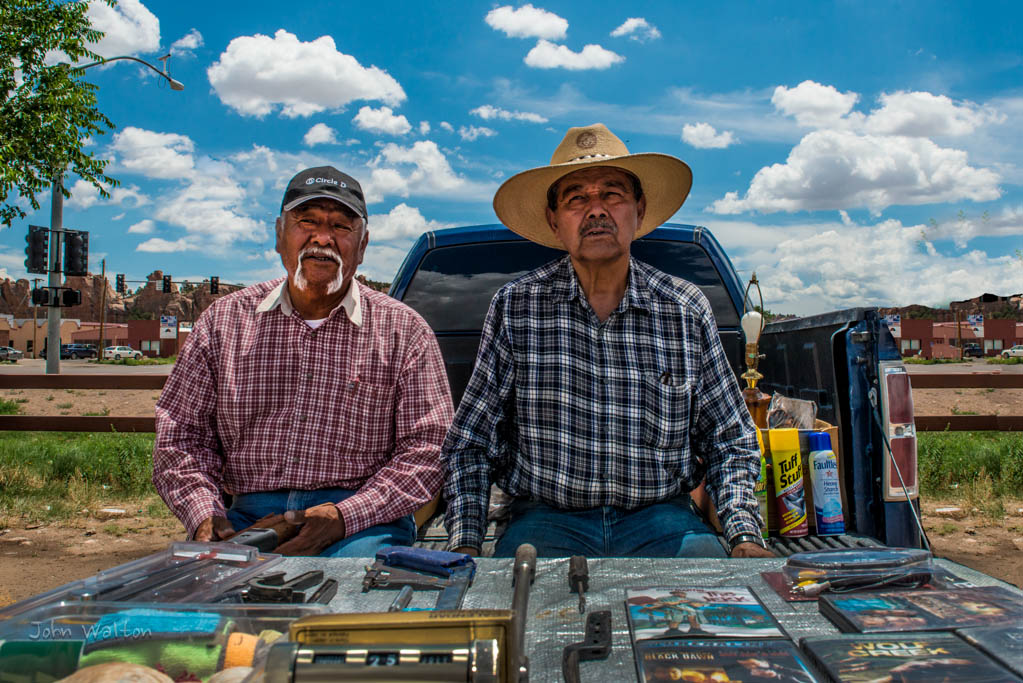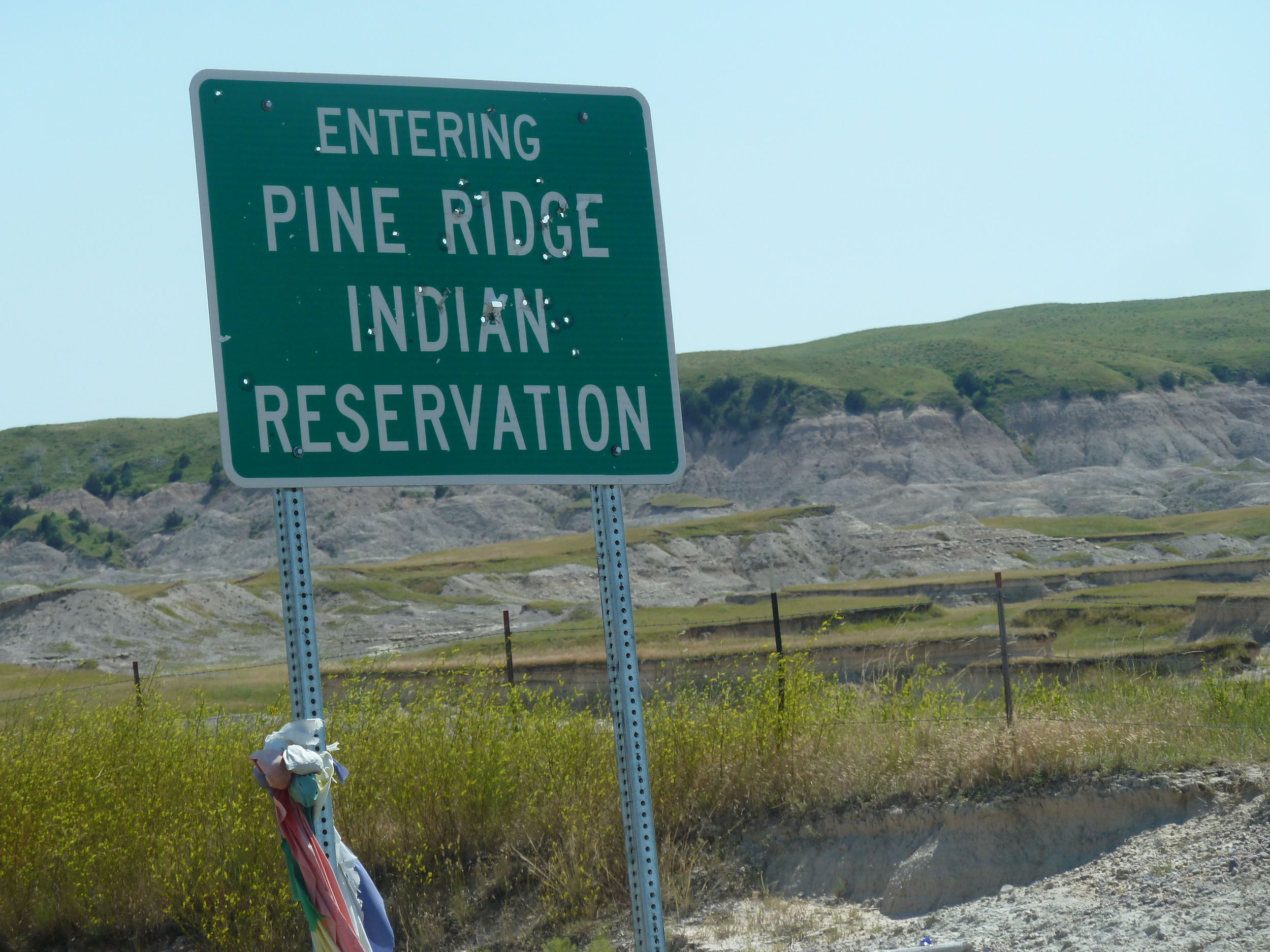 Training will take place at Awana Headquarters near Chicago, IL May 18-19, 2015.
Minister to Native Americans With Awana!
Awana has an amazing opportunity for Native American young people ages 18-26. If you have graduated high school and have a passion for children and youth ministry in a Native American context, this mission experience is for you!
Awana is a global ministry that partners with local churches for the evangelism and discipleship of children and youth. We are working with Native American leaders to build leadership opportunities for Native American College students, that will help prepare them for a lifetime of ministry. During your experience, you will have the opportunity to learn about Awana as an organization from top to bottom. This is the perfect opportunity for those who want to gain valuable ministry experience.
Internship Length:
This internship shall last for a period of at least 10 weeks.
Responsibilities:
Come See: In the beginning of the internship you will accompany an Awana Missionary, and will observe the Missionary's ministry to the churches. The internship will be focused primarily on Native American Churches and Community Outreach. Observation will include:
Church and pastor meetings
Presentations of the ministry
Various trainings
Community interactions
Office work
Communication
Come Follow: As you progress, the Awana Missionary will begin to give you more responsibility, having you actively participate in the ministry with close support and mentorship.
Come Serve: As you progress in your ability, you may be allowed by the Awana Missionary to do some ministry responsibilities on your own.
Requirements:
Students applying for this internship must:
Be demonstrating a walk with the Lord, and a passion for evangelism and discipleship.
Have strong communication skills, writing skills, a current driver's license, and a teachable spirit.
Have computer skills and be fairly proficient on Microsoft Office applications.
Be Native American.
Compensation:
The expenses for travel and living will be paid during the time of this internship. Some of the funds for your internship will need to be fund raised (see below).
Youth Missions International (YMI) will be coordinating the internship and training through it's mission division, Mission Differently. YMI is part of the Awana family of ministries and specializes developing young Christian leaders through practical training and ministry opportunities.
Internship Details
Dates: Summer, 2015 (Flexible: End of your school year, for 10 weeks.)
Locations: Northern California/Nevada, North and South Dakota, Arizona/New Mexico.
Fundraising Need: $750
Required training: May 18-19, 2015 at Awana HQ.
How to apply: Select the button below and fill out the form.
After you fill out the form, Mission Differently will contact you shortly to confirm your pre-registration and give you next steps!