Base Sports Internship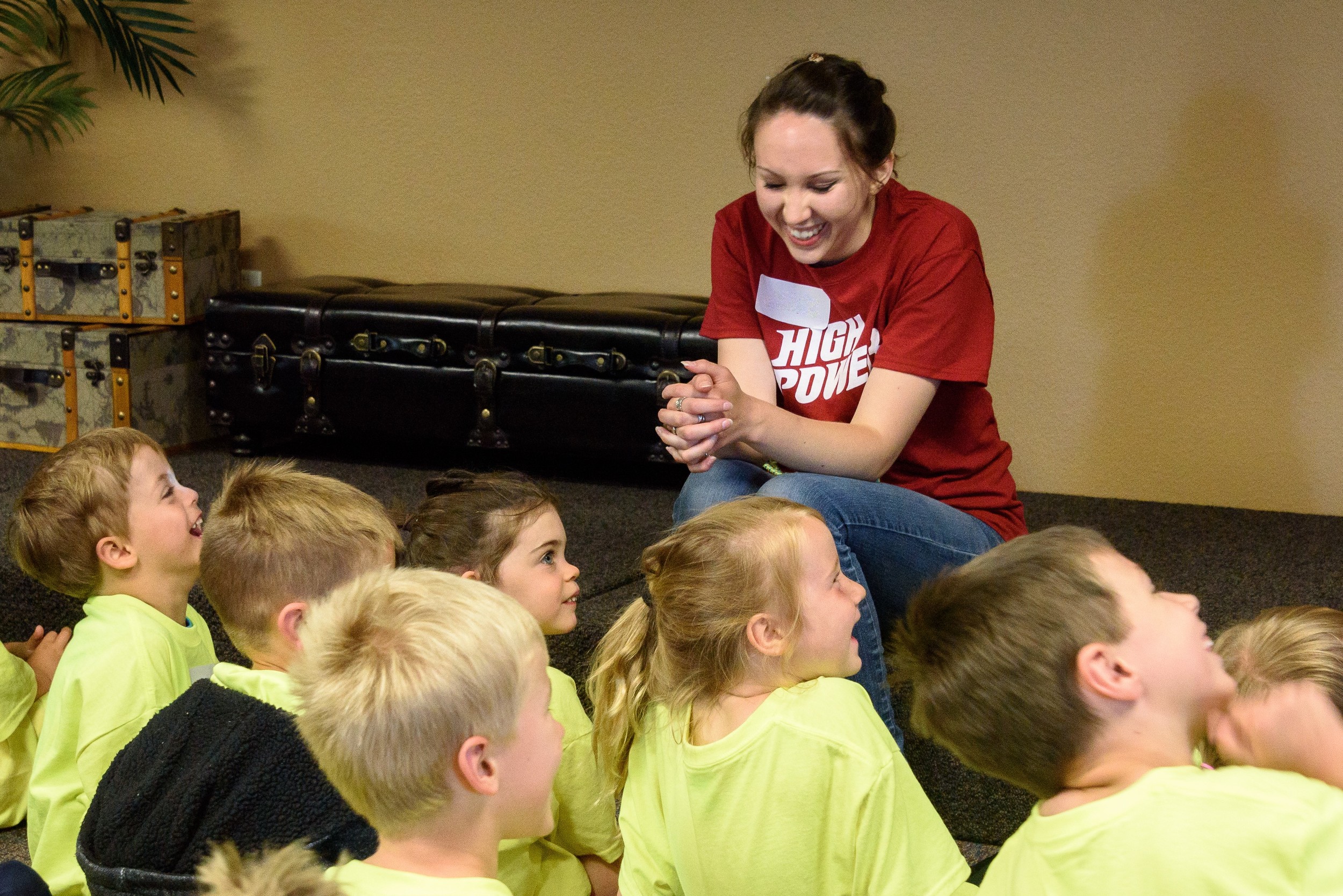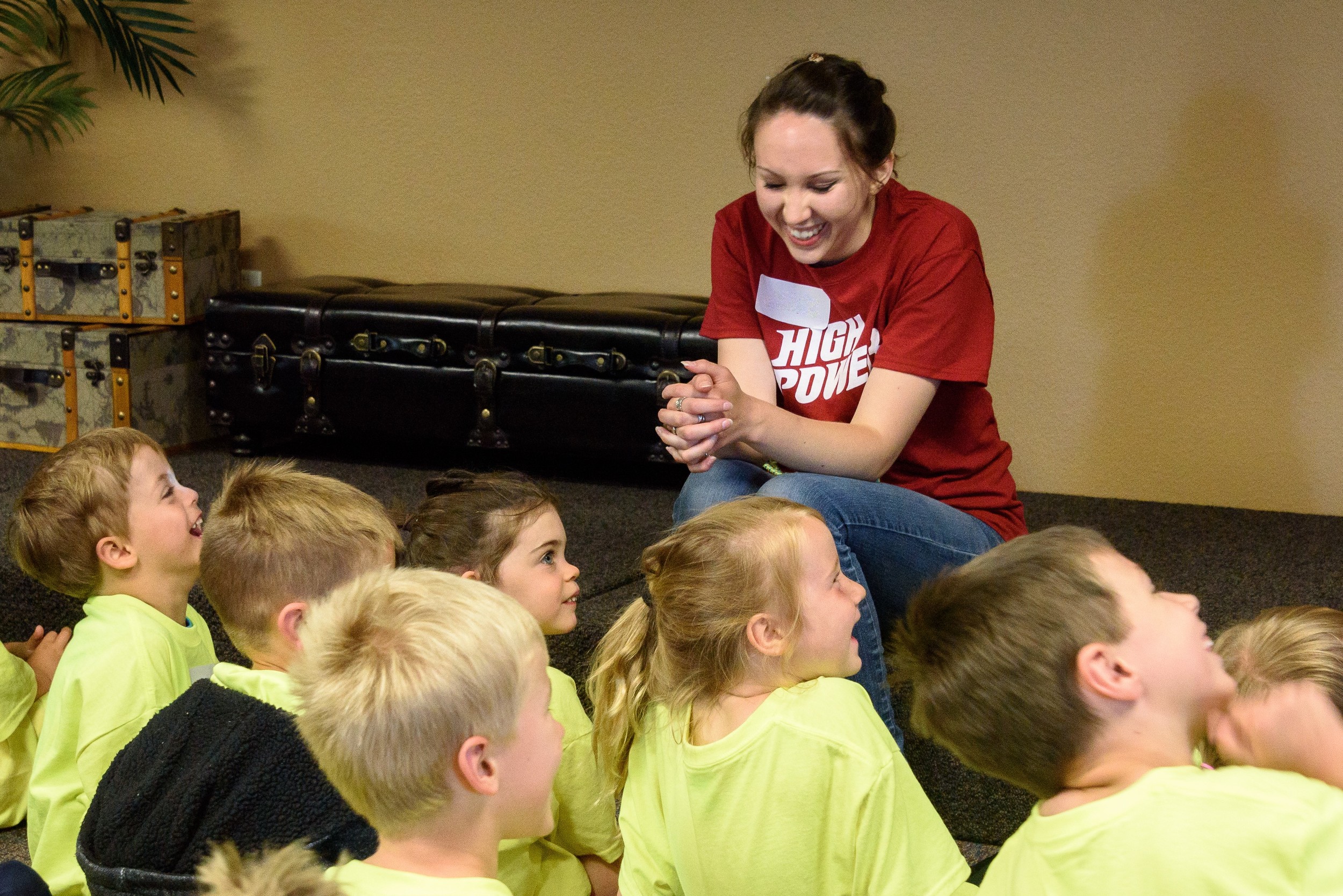 Base Sports Internship
REGION: UNITED STATES
Ministry Focus: Children's, Sports, Networking, Training churches
Ministry Overview:
Base Sports is a division of Youth Missions International. Our focus is to equip the local church with sports ministry tools that enact life change and develop fully devoted followers of Jesus Christ.
Ministry Locations: Internships are available in multiple locations throughout the U.S.
Ministry Responsibilities:
This position is an integral part of any Base Sports Team that takes place around the nation. As an intern you will be part of a team that runs a successful camp at a local church and has the opportunity to coach kids in a sport and lead them closer to Christ. You will be trained in sports coaching, telling bible stories, guiding volunteers, and leading high energy worship songs. This summer you will impact the life of many kids throughout the United States.
Trip Length: This role typically lasts 2-3 months during the summer, starting in early June.