Philippines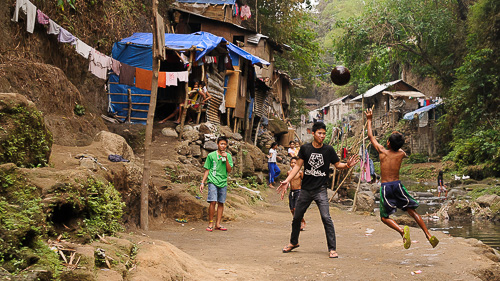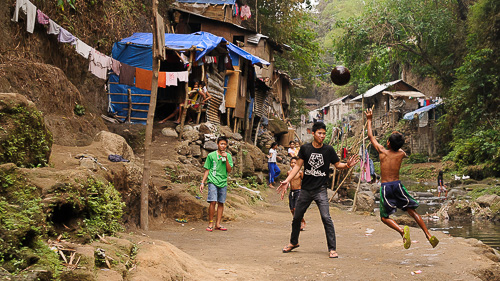 Philippines
Region: Southeast Asia
Ministry Focus: Teaching/Education
About the Ministry Site:
The vast archipelago which makes up the Philippines is home to almost 97 million people. These are spread throughout its 7,000+ islands and 17 administrative regions. A country routinely overrun by Typhoons, this resilient island nation is a land of great need. Approximately 45% of the population lives on less than $2 per day. Still, the Philippines continues to grow, with cities such as the capital of Manila powering the nation's economy. It is into this environment you are sent to proclaim the Gospel of Christ both in word and in action.
You will partner with Faith Academy, a K-12 International Christian school committed to equipping students to be Christ-like, life-long learners. The school has two campuses; one located in the Antipolo/Cainta area and the second in Davao. Over 20 nationalities are represented in the student body with small class sizes.
Options for Ministry Involvement:
Option 1: Student Teaching
If you are currently in an Education program and desire to do your student teaching overseas, Faith Academy is a great option. You'll not only receive credits towards your program, but gain experience teaching in a missionary school and see the impact of mission work in Southeast Asia. In addition, you'll get to participate in local ministry opportunities, many of them led by the parents of your students.
Option 2: Educational awareness/hands-on experience
This less-intensive experience is great for colleges or universities to send a group of students. Your group will spend time observing and volunteering at Faith and local Filipino schools, many of which are in impoverished areas. In addition, your group will have the chance to tutor students who are homeschooled by their missionary parents. This opportunity is a great introduction to education and the mission field.
Trip Length: 1 month to 2 years
Click here for 2018 Training/Debrief Dates
*Select the approximate length of your trip below to see sample price at the top of the page. Prices may vary based on your customized experience.